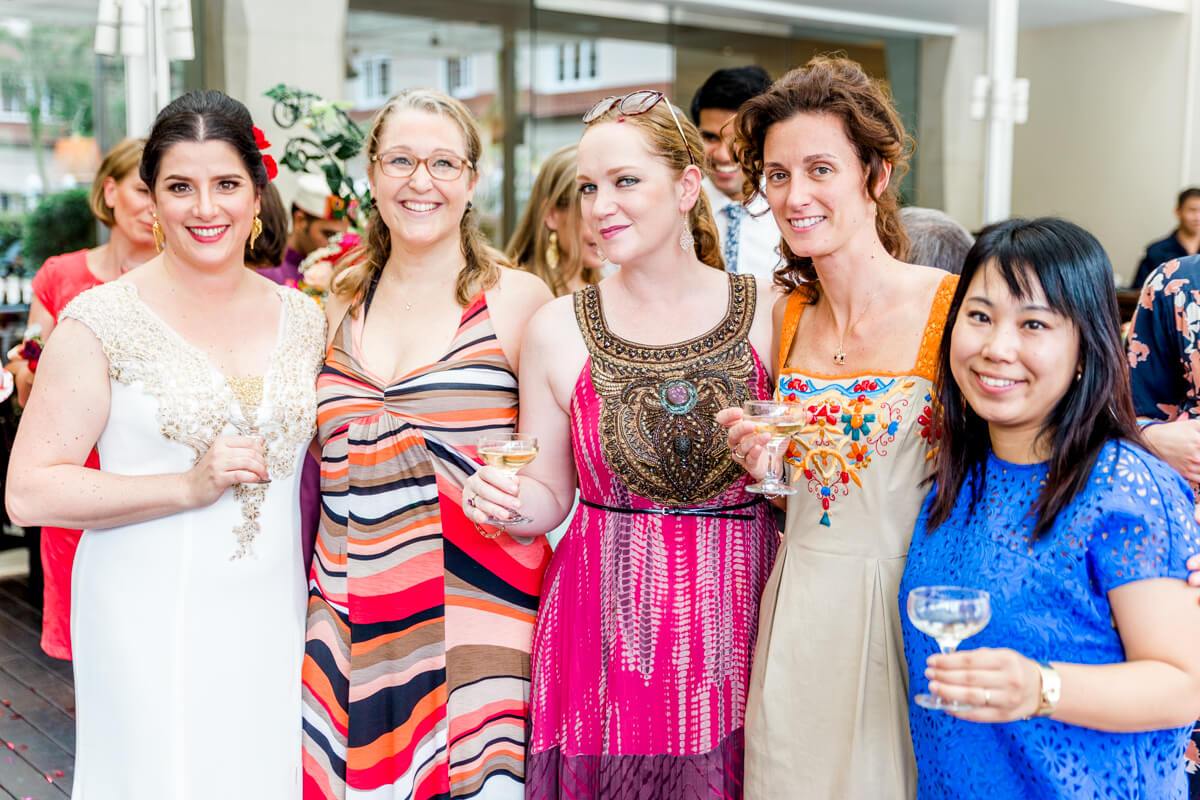 Cloud Booth Roving Photography is for the distinguished lady and gentleman who prefer the classic photo taking experience, but still value capturing of memories on printed photos.
Cloud Booth's roving photographer roams the event venue, actively capturing smiles of guests as they pose for the camera. Photos are then refined by our photo editor onsite and printed instantly for them.
We provide 1 photographer, 1 photo editor & 1 assistant per event

Gorgeous photos taken by our professional and experienced event and wedding photographer using a full frame DSLR camera and professional lighting system

All photos are edited onsite by a dedicated photo editor

Our elegant Real-Time Roving Network enables instant and automatic wireless transfer of photos from photographer to photo editor to be processed, printed and shared quickly

Instant sharing on Facebook

Live streaming in ballroom

Unlimited instant prints
3 print sizes: Classic 4R; Credit-card size; or Polaroid Prints

Attention to presentation - Prints come with a glossy plastic sleeve

Bespoke print template designs - You choose / describe, we design

Distraction free - No Cloud Booth logos on print designs

A queue-less experience for guests

​

Packages start at $699 for 2h
Experienced Event & AD Wedding Photographers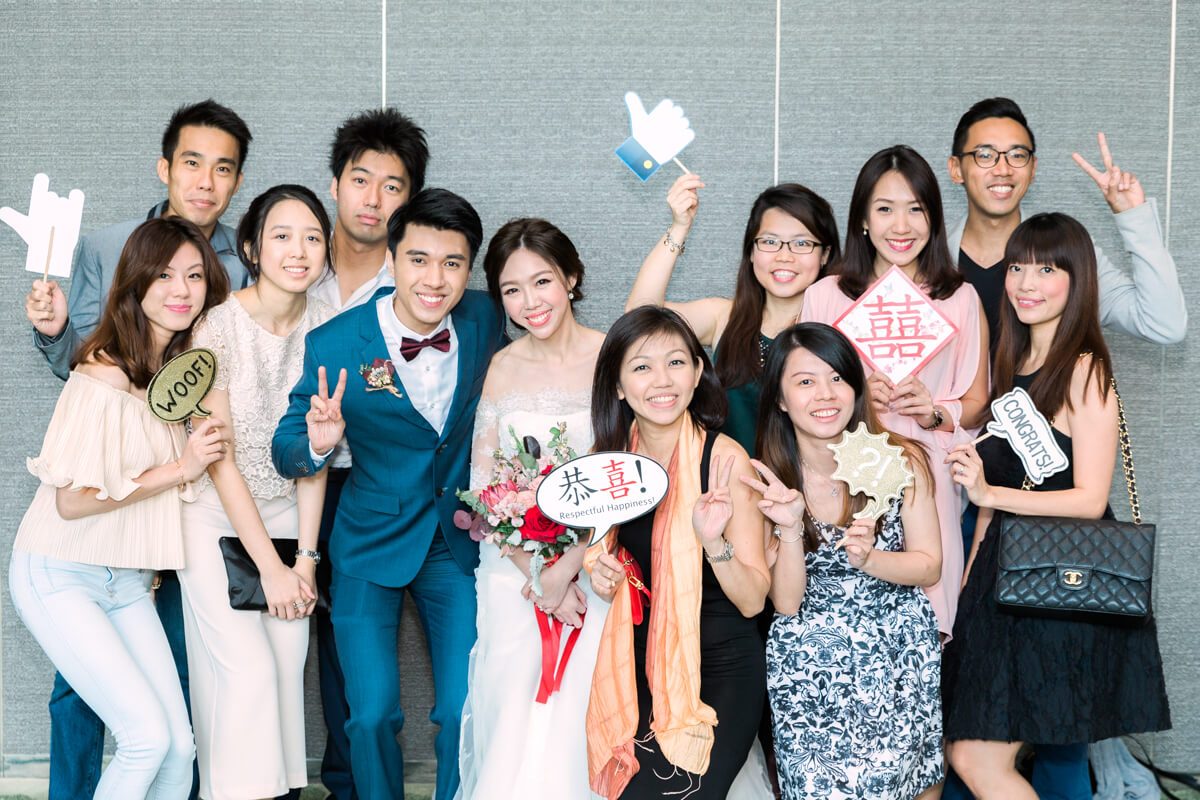 What differentiates us from the crowd? Cloud Booth's photographers and photo editors are experienced professionals who have shot and edited numerous events and weddings in Singapore.
In fact, the photographers you get for our Roving Photography are the very same professionals from our Event Photography service and AD Wedding Photography service provided by our sister company based in Singapore, Summer Sky Studio. (Do see for yourselves our work at the links above!)
As such, you can be sure to receive gorgeous photos and instant prints that are well exposed and color corrected. The samples on this page were taken in the typical ballrooms that were dark and had orange tungsten lighting. With experience and skills, our photos turned out looking naturally bright and rich in color.
Real-Time Roving Network Speeds Up Processing of Photos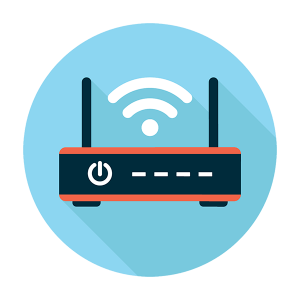 Our Real-Time Roving Network is a wireless local area network setup by us that transfers photos taken by our photographers to our onsite photo editor instantly and automatically. This allows photo taking, photo editing and photo printing to happen simultaneously, reducing the time needed from taking the shot to having it printed.
Our system is also elegant in that there is no need for someone to run back and forth between the roaming photographer and photo editor to fetch memory cards.
Contact Us today to request for our latest Roving Photography rate card