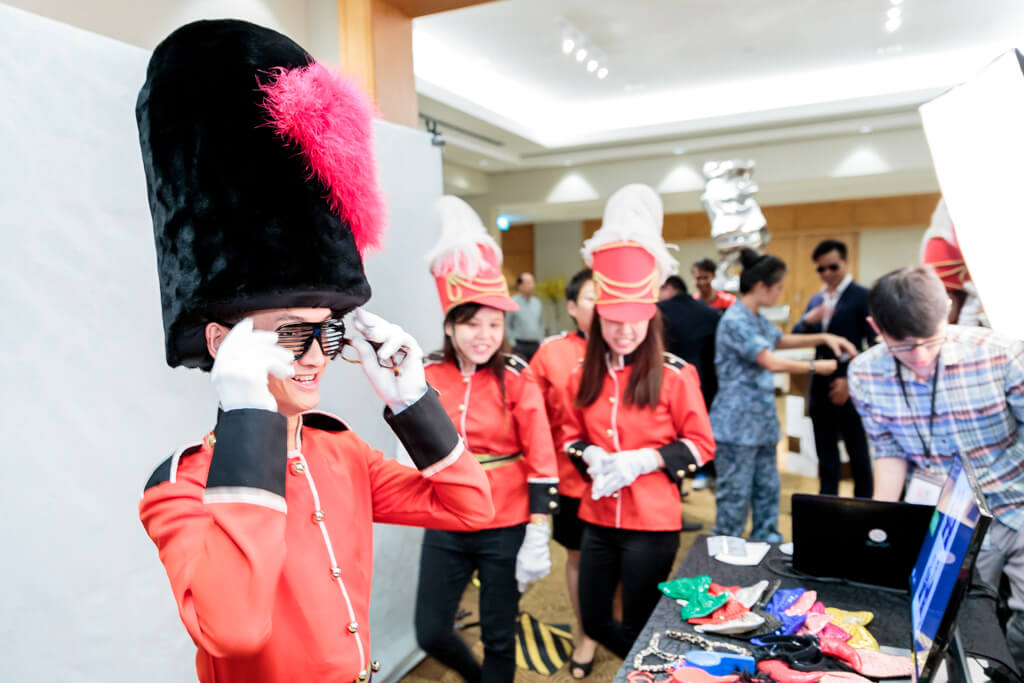 Cloud Booth is Singapore's sensational photo booth and event photography company run by a team of fun-loving, customer-oriented people, backed by experienced studio, and big-event photographers.
Why are our photos so pretty? Our founder, Sean, was a studio photographer, AD wedding photographer and event photographer before creating Cloud Booth. His vision was to bring professional studio lighting to the world of photo booths, where fast photos should also be great photos!
​
We are one of the most credible and established photo booths in Singapore with over 85 genuine 5 star reviews on our Facebook page. We have never offered benefits in exchange for good reviews, and Facebook doesn't allow page owners to delete, edit or hide reviews, so it's the real deal 😉
​
Fill up the enquiry form on this page and we promise to get back to you asap!
OUR ESTEEMED CLIENTS INCLUDE: