CLOUD BOOTH DELITE
Superb Clarity . No Frills . Photo Booth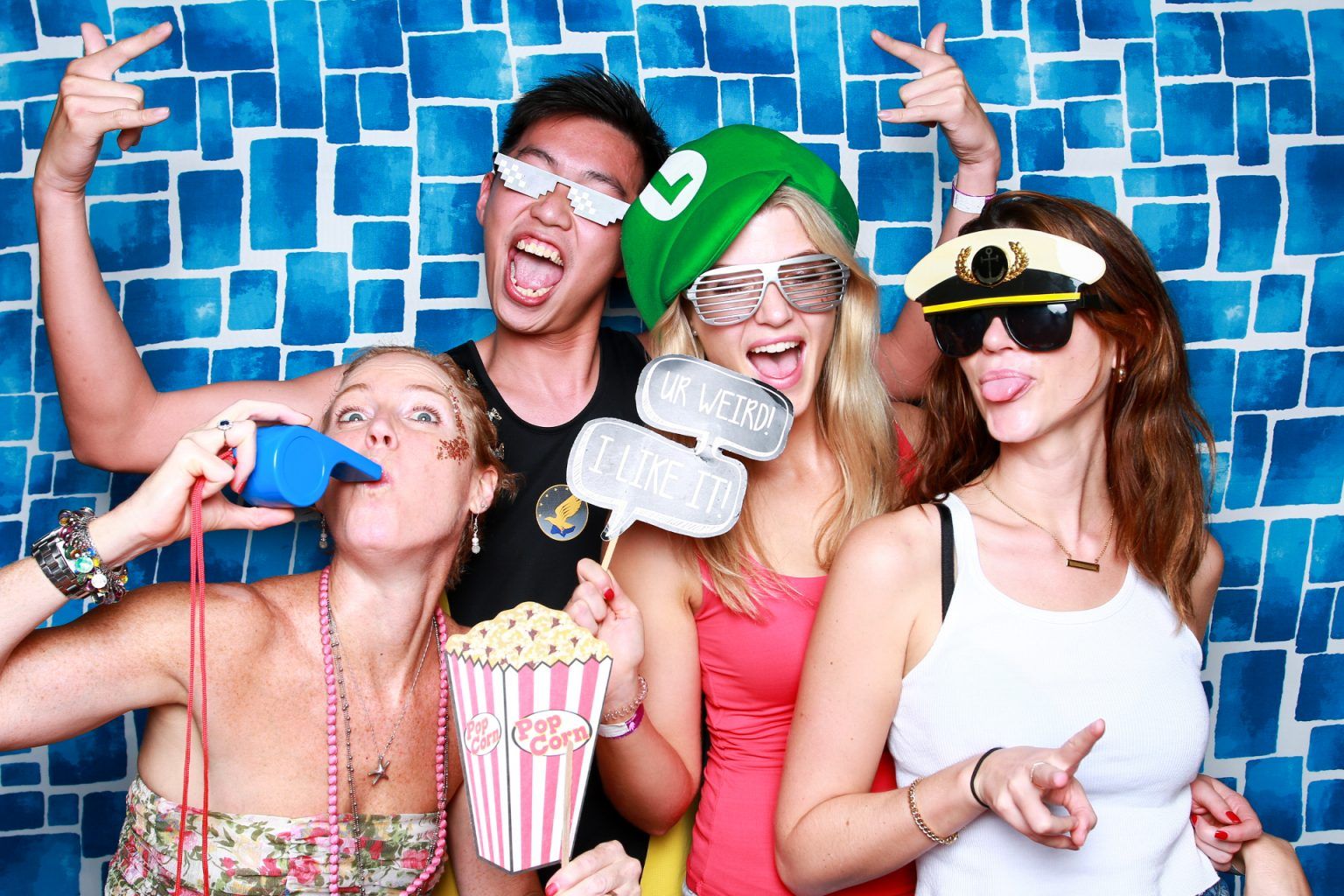 Cloud Booth Delite is perfect for smaller events in Singapore; if you have a tight budget; or just want to spend more wisely.
These can include children's party, 21st birthday party, ROM/ solemnisation and weddings or company events with a smaller budget or of a smaller scale.
Our no-frills packages are designed to include all our core photo booth features that give rise to superb clarity in our photos, and allow you to remove features you might not need. This means you get a personalised package and only pay for what you really need, making Delite packages cost-effective additions to your event.
There are cheap photo booths in Singapore, but few are able to deliver premium photo quality at a low price like we can. So, hire Cloud Booth Delite today; Get the no-frills photo booth that delivers the best quality photos for your event at an affordable price!
All Delite packages include::
Superb clarity in photos
Unlimited instant prints
Fitting plastic sleeves for photos
Bespoke print template designs - You describe, we design
Distraction free - No Cloud Booth logos on print designs
Live View monitor for guests to see and perfect poses
Immense creative joy with a range of party props
Gorgeous backdrops for all events
Instant sharing on Facebook
Instant private download link (QR code) for privacy
Live streaming in ballroom
Digital copy of all photos returned to you
Delite packages start at an affordable price of $549 for 2h
Remove features you don't need and reduce price to as little as $399
Contact us today to request for our latest Budget Photo Booth rate card