#HASHPRINT
Instagram Hashtag Printing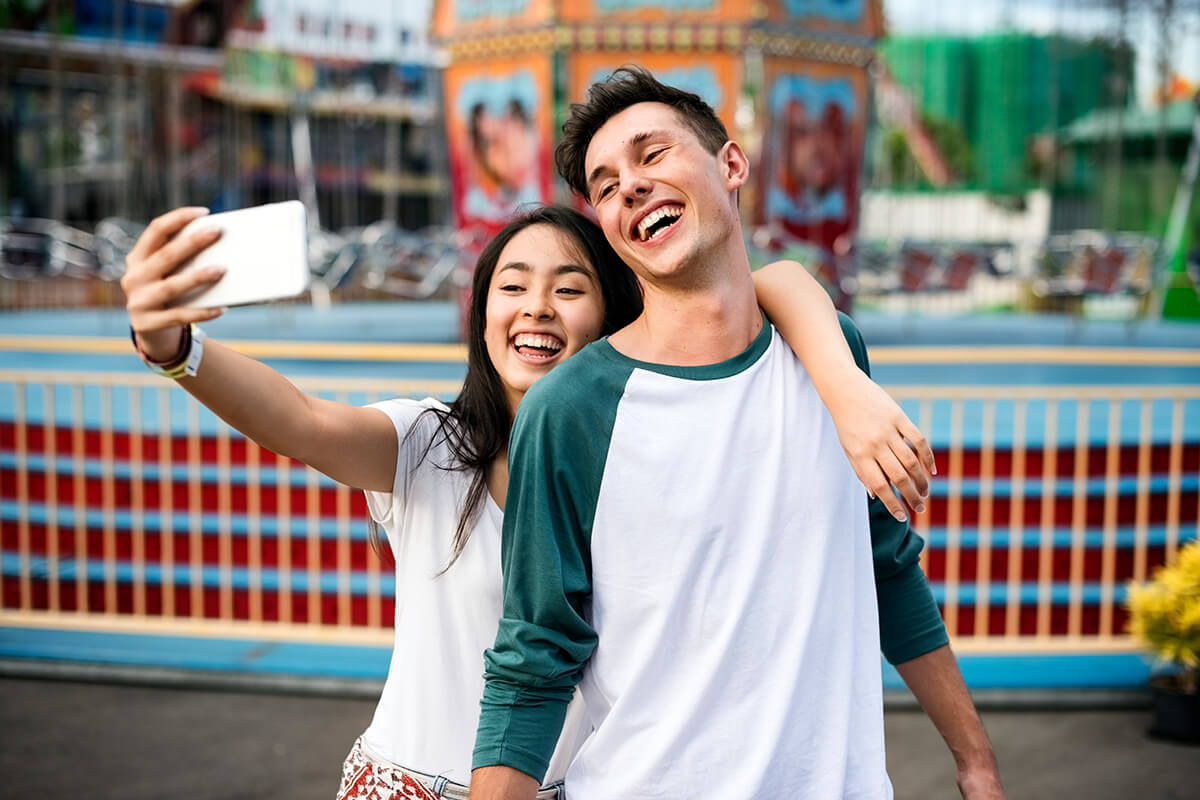 Cloud Booth #HashPrint is for the free spirit, who values freedom and flexibility in photo taking. It is for the modern, sociable trendsetter in Singapore, who shares his/ her joy with friends, families or the world on Instagram.
Our Hashtag Printing service allows guests to print any photos they have uploaded onto Instagram, using our #HashPrint system at the event venue.
Total freedom and flexibility - Guests can take photos with their phones anywhere at the venue; with anyone; using any angle and Instagram filters they fancy.

No queuing required for photo taking

Unlimited instant prints

Get each photo super fast in just ~ 8 seconds

Attention to presentation - Prints come with a glossy plastic sleeve

2 print sizes: Classic 4R & Convenient 3R

Bespoke print template designs - You describe, we design

Distraction free - No Cloud Booth logos on print designs

Live streaming in ballroom

Option to add a photo corner with backdrop and props
Option to add Cloud Booth photo takers to help the elderly with photo taking and printing

Standalone p

ackages start at $549 for 2h

When purchased as an add-on to any Photo Booth or Roving Photography service(s), packages start at just $399 for 2h
Contact us today to request for our latest rate card for Hashtag Print
How Hashtag Printing Works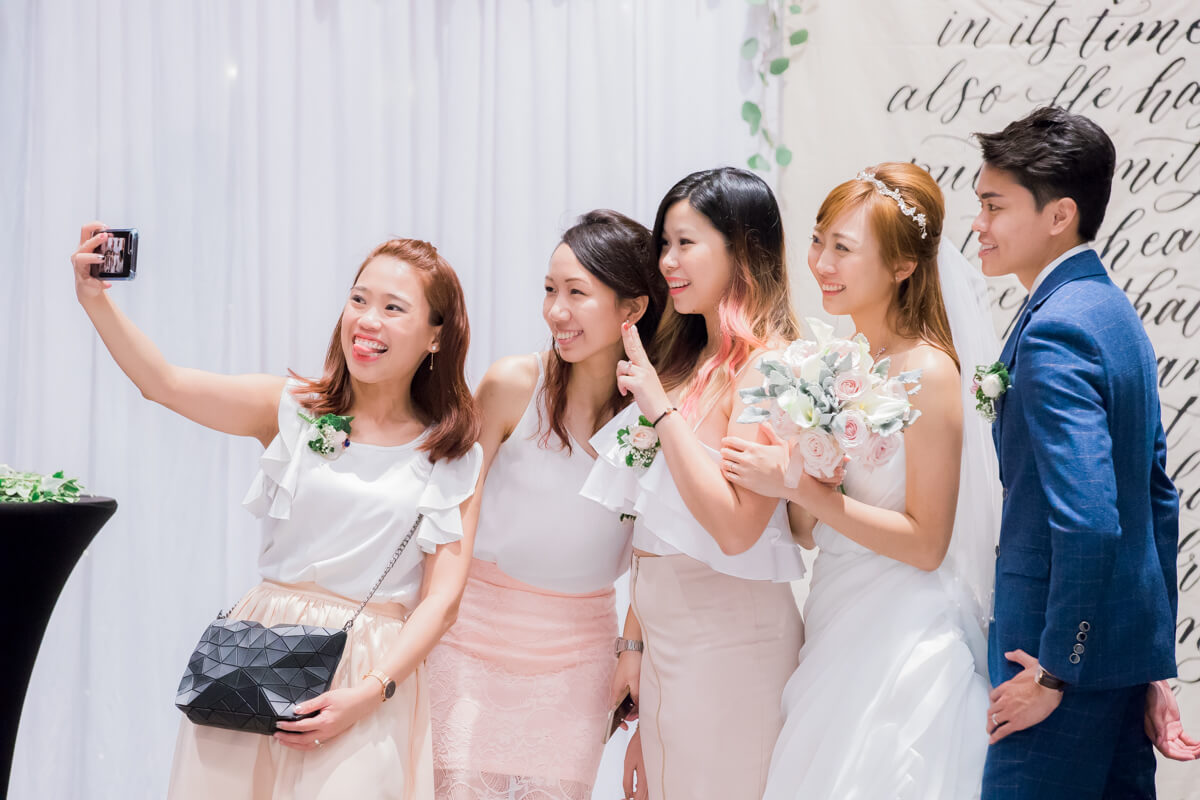 The Art of #HashPrinting in 5 steps:
Take a photo with your phone
Add a filter and edit it to your liking (optional)
Post it on Instagram and hashtag it with the event's hashtag
Ensure your Instagram account is not set to "Private"
Go to the #HashPrint station, search for your photo and print it!