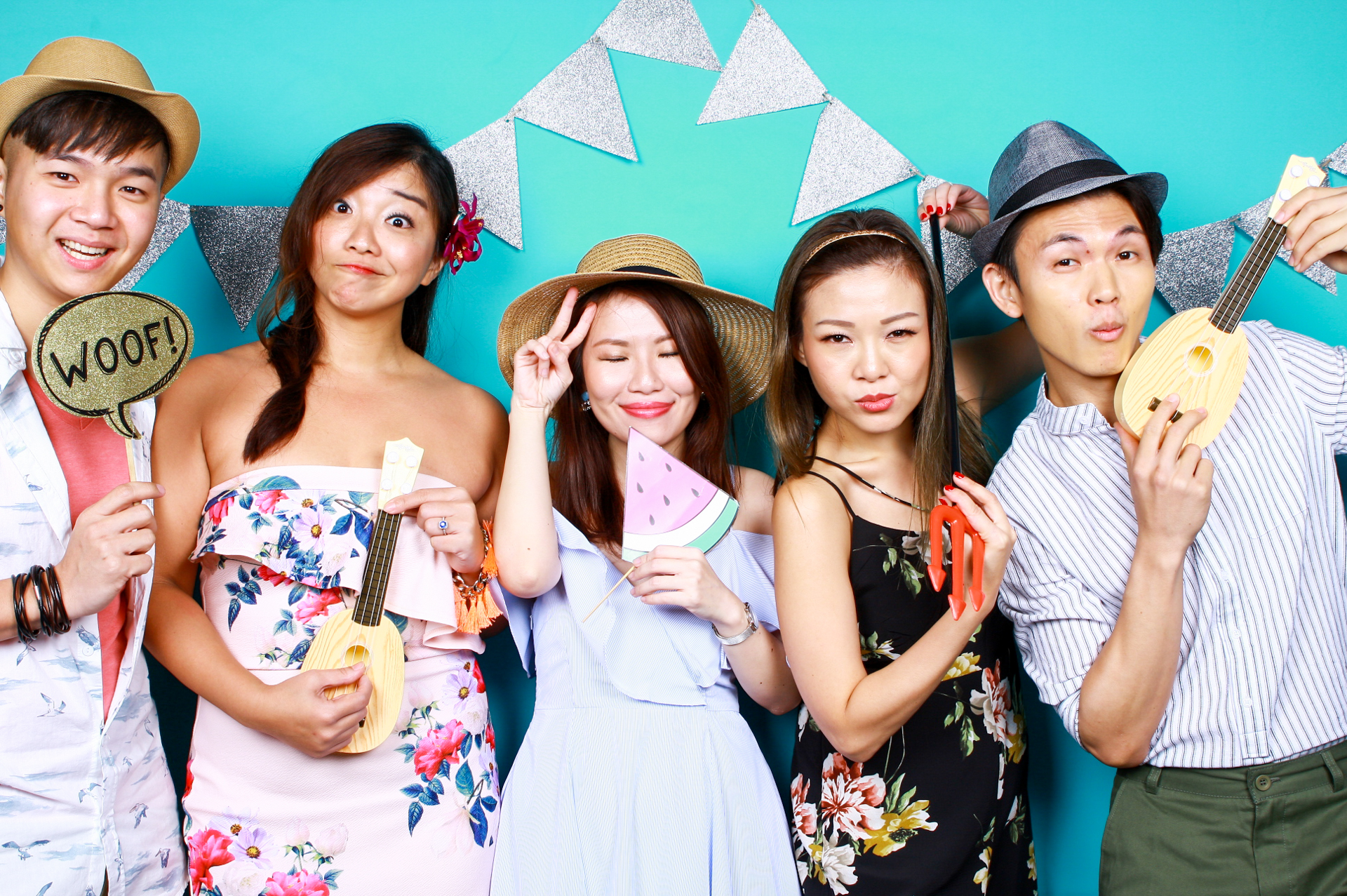 We are hiring!
Photo Booth Assistants Wanted! (8 temp job positions available)
We're looking for responsible, friendly and polite individuals with a can-do attitude. Photography skills/ experience are good to have but are not necessary. On the job training will be provided.
Job Scope includes assisting team leaders and photographers in:
setting up and packing up of photo booths
operating photo booth software and helping guests with photo-taking
Some info abt the job:
Work is done at events. This can be anywhere ranging from hotel ballrooms to school halls
Each work session can be from 3h to 7h long
Not necessary to accept all work sessions. Only work when you are available.
Remuneration rate is at $14 to $20 per hour depending on performance and how many events you have worked at with us.
Your age
Male / Female
Mobile number
Which school are you studying at? If you're not a student, what are you doing now?
When you are usually free to work (e.g. – Weekdays / weekends ; during work hours / after work hours)
When you can start working
Any relevant experience in photography (optional)
Secondary school students or younger applicants will not be considered.
Polytechnic, ITE, JC & University students are welcome to apply
The subject line for the email must be "Cloud Booth Temp Staff Application" without the quotes. Your application might not be seen if the subject line is not this.