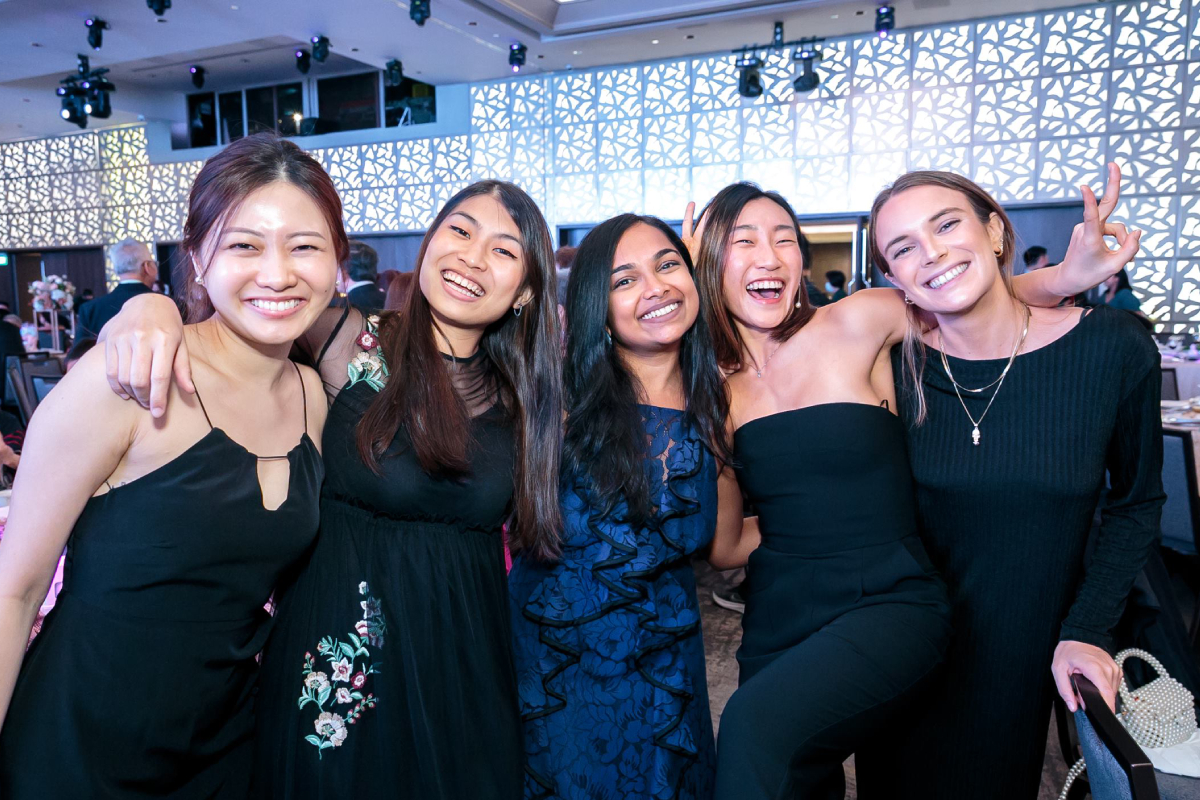 Promotional business events hosted by companies, in particular, will often have high-profile guests – community leaders, business tycoons, celebrities, famous influencers, and the like. After all, such gatherings are typically designed to promote the company effectively. To ensure that your next corporate event will be talked about for the right reasons, it's imperative that you plan them well. It would be best to ensure that your event reflects your brand or company image well.
Once you've made all the necessary preparations and are satisfied with how things are going, it all comes down to one last thing to check off the to-do list: professional photography. It acts as a great way to prove the success of your events, immortalising special moments through professional quality pictures.
If you need some convincing, here are four reasons to hire professional event photography services regardless of your corporate event, whether it be product launches or conferences;
An event photographer's job is primarily to take great pictures – nothing else. Their role throughout the event is to capture significant moments so that the host can have photographs not only to prove how successful the social gathering was but also to help in key company functions like internal communications, marketing, and branding.
A company specialising in event photography services comes equipped with professional photographers with years of skill and expertise. They know which moments to capture and when to do so without interrupting guests in the middle of a conversation. That said, you'll have peace of mind knowing that you're always in good hands if you entrust your event's photographs to a reliable service provider.
Hiring professional photographers comes with many benefits, one of which is their professional equipment. That said, you'll have high-quality pictures that tell the story of who was there, how everyone had a great time, and how successful the event was, whether it be bringing in more investors or partners.
Additionally, experts in event photography have access to Adobe Photoshop, Adobe Lightroom, and other photo-editing software to enhance each image and make them look more captivating. This saves you a lot of time and effort since you wouldn't need to have one of your employees do the job for you. Instead, you'll have ready-to-go images that can be used for your company website, social media platforms, and the like.
Reflects the company's vision
An experienced event photographer will ensure that your social gathering photos reflect your company's vision. They will ensure that the right people will always be photographed with the right background, including the title and date of the event, logos, and tagline, if you have one.
When engaging a professional photographer, a tip for hiring the perfect photographer for your event is to find a portfolio that speaks a thousand words. An excellent photographer is one who is creative in shooting pictures using the right angles. If done right, the photos from your event should speak for themselves and reflect the wonderful moments that happened during the event.
Essential moments during your corporate event will surely be captured at the right time, as an experienced photographer knows when to take a picture that will compel viewers to look at it. Like hiring a wedding photographer, reliable event photography services ensure that you'll have photos you can post on social media and leverage as a marketing tool.
Conclusion
Whether you prefer candid shots or traditional photos for your event, capturing the most critical moments on camera is important. But of course, nothing beats the expertise of an event photographer – it would be best to consider one for your next corporate affair.
Cloud Booth is a premier photo booth rental and event photography services provider in Singapore with an aim to bring immense joy to our clients and their guests with superb-quality pictures during the most important events in your life. Be it for a corporate gathering, wedding, or birthday celebration, contact us today to get started with fulfilling your event photography needs!