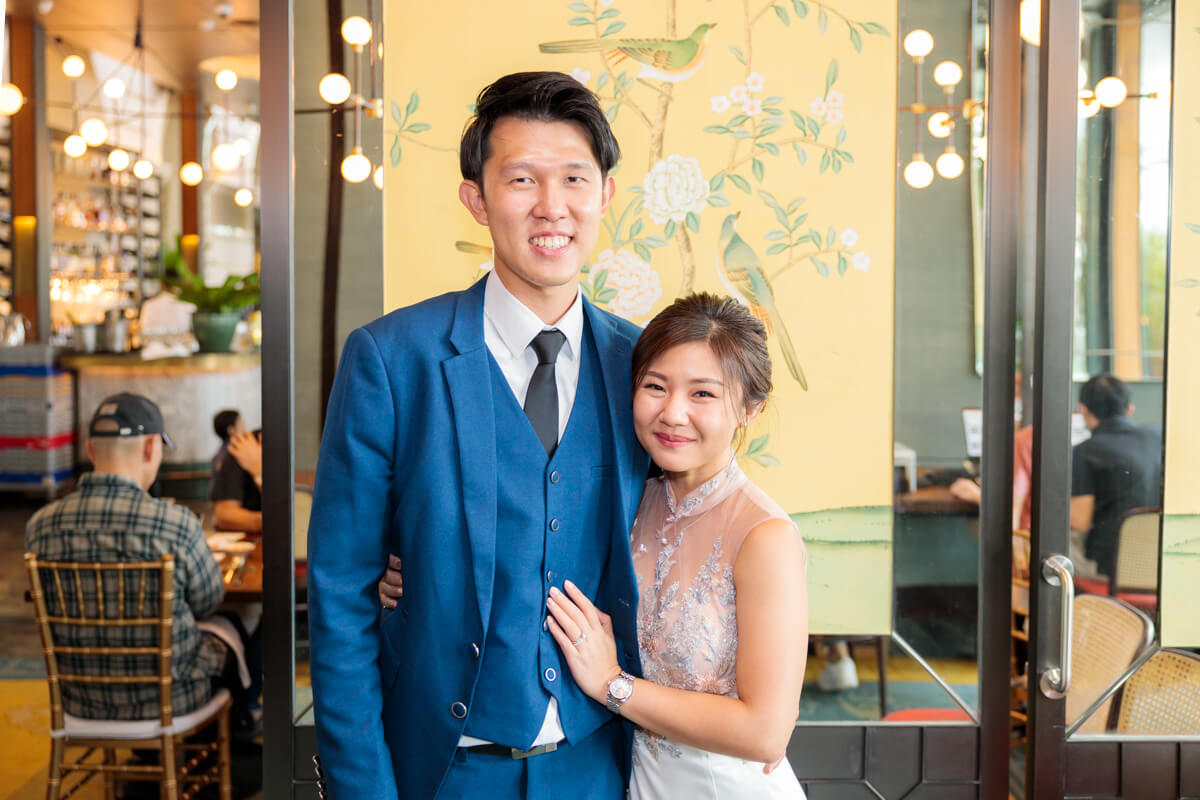 Where can you find a wedding venue that's by the river, bright and airy, with modern decor and serves delish Chinese food?
Empress at the Asian Civilisation Museum – that's where!
Richard and Beihan celebrated their wedding day there and hired our Roving Photography services to cover both the lunch reception and also tea ceremony. The setting was so beautiful,  our photographer is thinking of holding his own wedding there!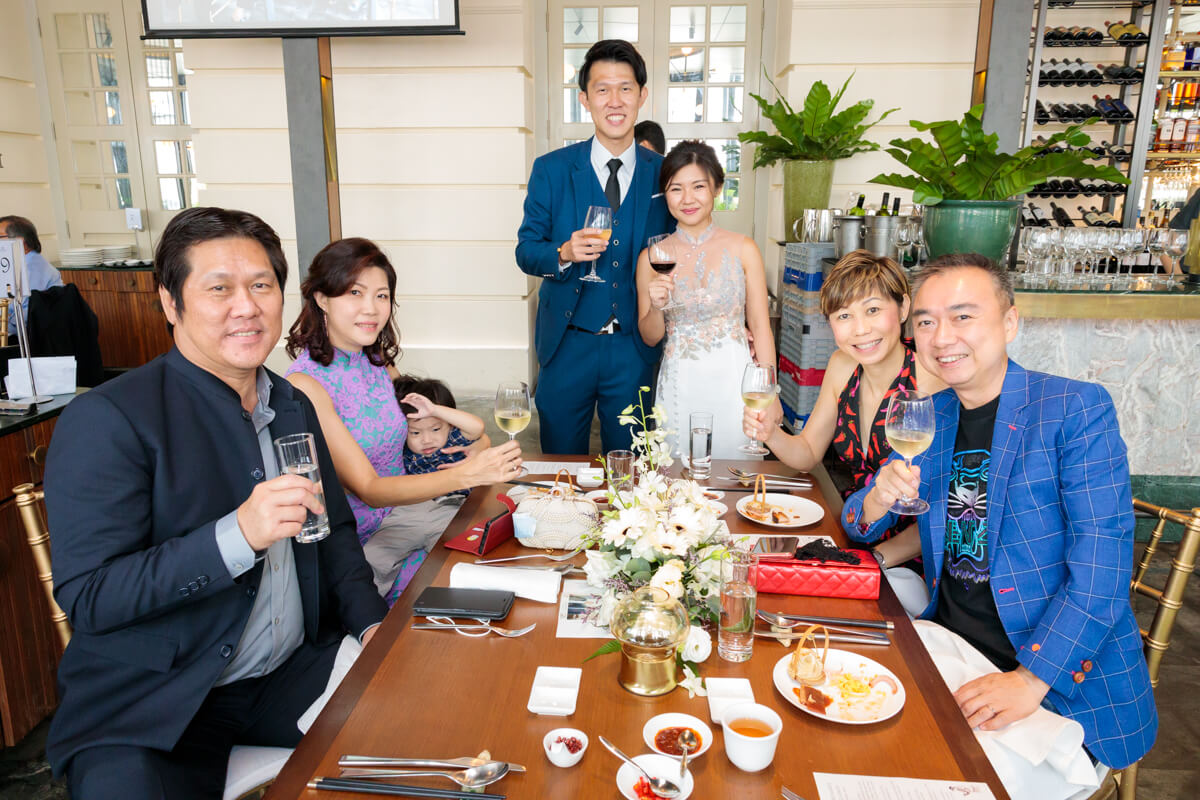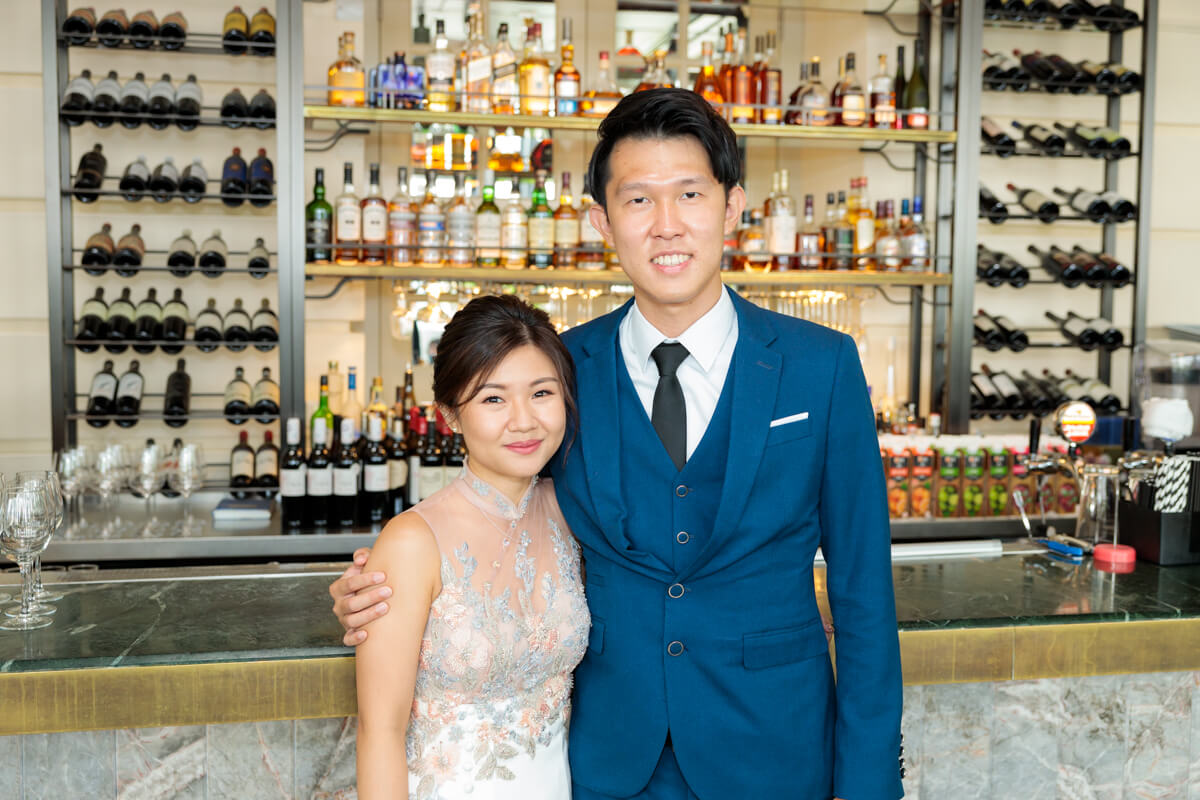 Contact us today and ask us about how Roving Photography can best suit your wedding 🙂