It's Flashback Friday and we are healthy as a nation and looking forward to phase 3 in 2021 with more freedom for socialising!
While hotels and other major venues have said no to photo booths, Roving Photography with instant prints are welcome everywhere. We have been blessed to be active (even though to a lesser degree) over the past months doing this and event photography. Here's what happened:
.
1) We photographed Bedok View Seconday School's award ceremony
Not forgetting safe management measures. For the staff of BVSS, they prefered to play it extra safe with masks on.
.
2) We also covered Peirce Secondary School's prize presentation ceremony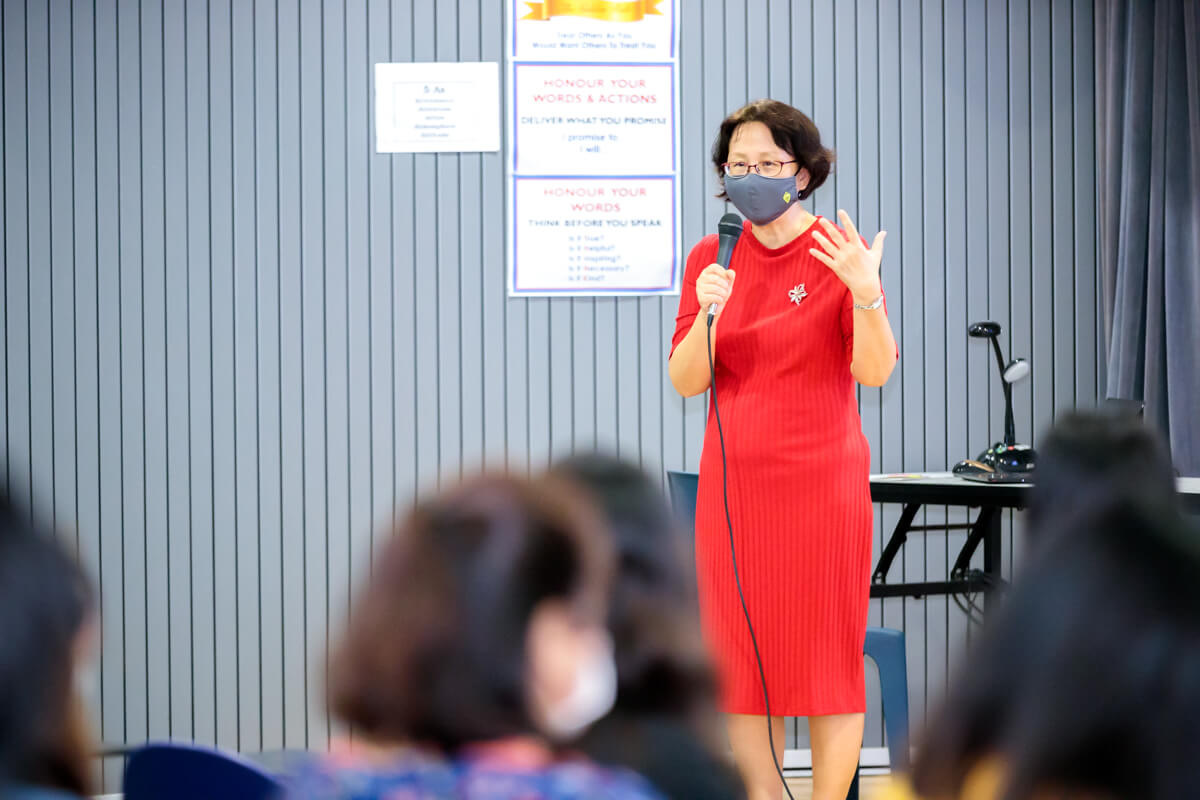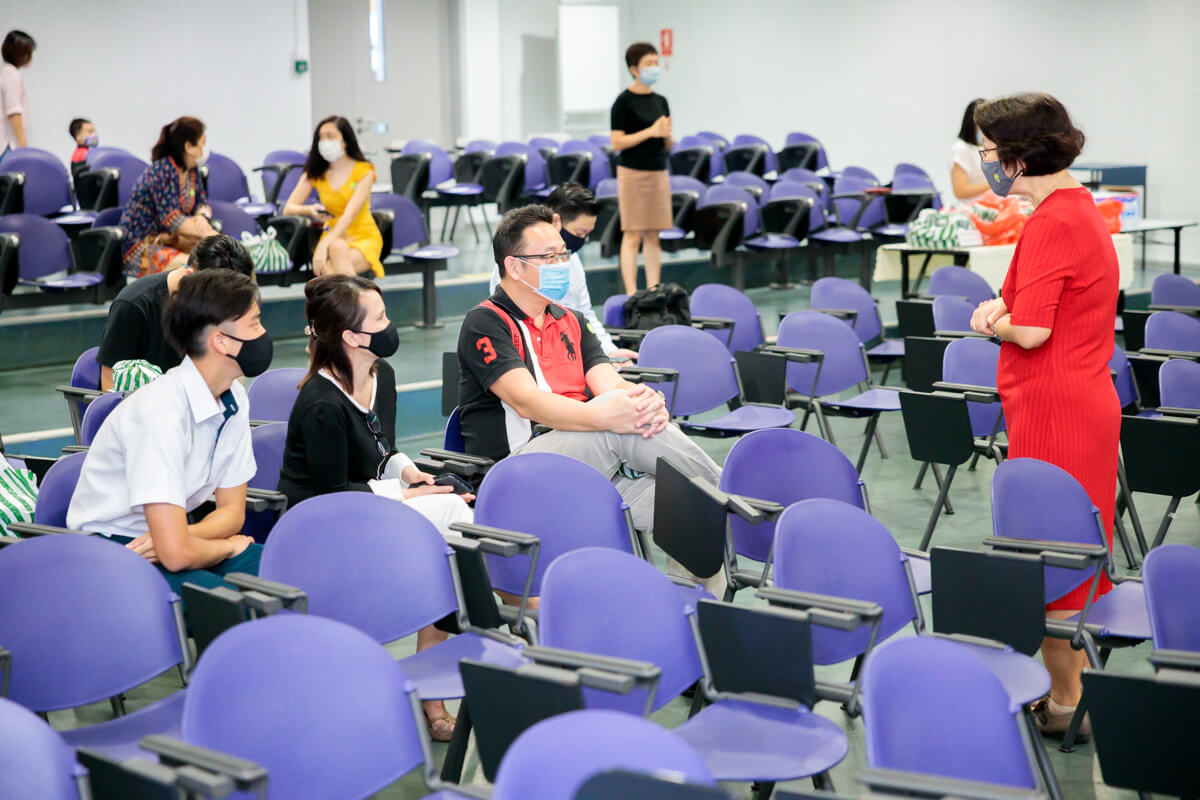 Implementing social distancing is important, but this didn't stop PSS from commending and celebrating their students' achievements.
.
3) We celebrated Wei Quan and Rochelle's Capella Singapore wedding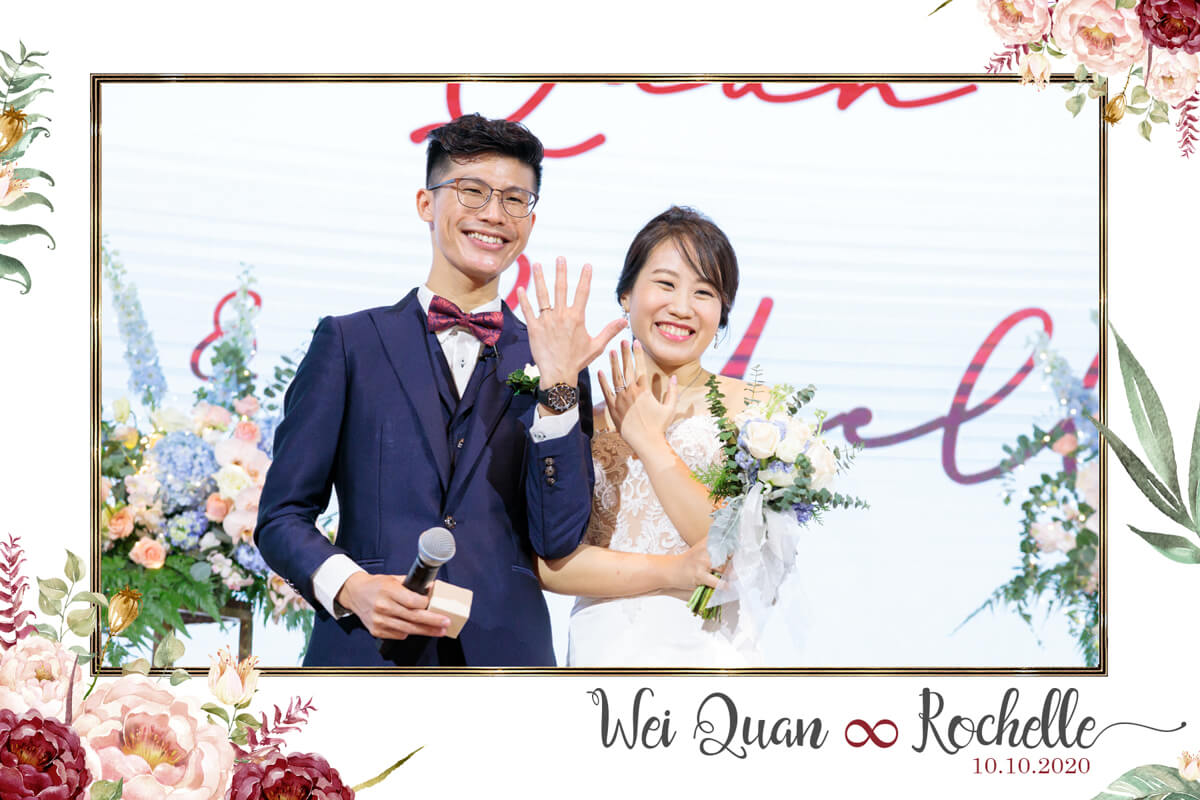 Elated to be back in ballrooms shooting the happiest events of all – weddings! Rochelle enjoyed our photo booths at a Valentine's Day event earlier this year at Faber Peak, and wanted to book our photo booth. However, since hotels are not allowing booths yet due to potential socail distancing implementation issues, we recommended our Roving Photography service. This provides instant prints too but the photo taking comes to you! She said yes and the results were amazing in the gorgeous ballroom!
Roving Photography is perfect for Singapore weddings in phase 2 and 3. With our experienced wedding photographer walking around the venue taking photos, you can be sure your guests are able to safely enjoy photo taking with friends or family at their table.
Did you know? The bride and groom are allowed to go to each table for photo taking? Talk to us if you need some advice on photography dos and don'ts for weddings and solemnisations in phase 2 and 3 🙂
.
4) We were featured as one of the best photo booth rental services in Singapore
Words cannot express how honored we are when we were featured right at the top by Best in Singapore, the people committed to finding and making known the best things in Singapore! We spent a big part of this afternoon scouring their site looking for the best wedding florists, best brunch deals and the top 10 hotels with re-opening deals and promotions! Check out the Best Photo Booth article we were featured in at https://bestinsingapore.com/photobooths-singapore/
.