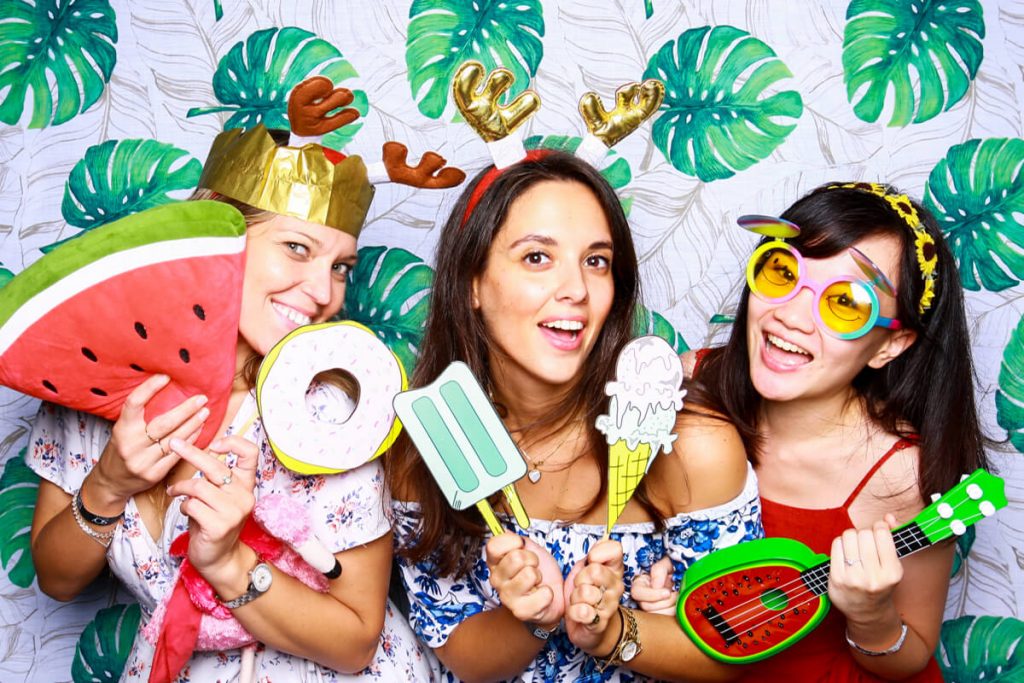 Are you an aspiring photographer with a keen eye for aesthetics?
Are you a meticulous individual who pays attention to details?
Are you looking for a career that routinely lets you bask in the joy of thousands of people at all kinds of happy occasions?
If your answers are yes to all the above, we have a position for you at Cloud Booth – The Finest Photobooths!
We are hiring a full time photography assistant!
Job Scope
– Editing of event photos taken by our photographers
– Assisting our photographers in carrying, setting up and packing up equipment at events
– Setting up, operating and packing up our photo booths at events
– Administrative duties

Hours
– Office hours: 9am to 6pm (including 1h lunch break)
– Expected to assist at events outside of office hours. Time off in lieu will be given
– 2 days off weekly. Maximum of 2 off days on weekends a month (more if not required on certain weekends)
Career Progression & Remuneration
– Photography assistants will be trained on the job to be event photographers with Cloud Booth
– Monthly Salary: $1200 – $2000 (depending on experience and qualifications)

Pre-requisites for Position
Only individuals meeting all the following requirements will be considered
– Singaporean or PR
– Polite and responsible
– Eager to learn new things
– Likes photography and has experience in photography in your personal life
– Proficient in photo editing using Adobe Lightroom
– Some knowledge of photo editing using Adobe Photoshop
– Proficient in Microsoft Office Word and Excel
– Able to work in the early morning or at night if required

– Fresh grads or others without related formal work experience are welcome to apply
How to Apply
Interested? Please send the following to sean@seankohphotography.com
1) Resume listing any relevant school or personal experience
2) Details of the brand and model of the camera and lenses you use most often and a photo of these
3) A simple portfolio showing your best photography work (taken in the past 2 years)
4) Expected Salary

* Shortlisted candidates will be required to take a short & simple photo editing test to demonstrate proficiency in Adobe Lightroom
* Incomplete applications will not be considered
* Kindly note that only shortlisted applicants will be contacted