We were at Little Kyvan's 1st birthday party recently on 20th July 2018 photographing precious moments that will be remembered in time to come!
Through a friend's recommendation (Thanks Pie Ling!), mummy Emily hired our professional event photography service to cover her boy's 1st birthday party. We simply loved children's parties! The turnout was great – there were many little ones running around having fun and all of us had a whale of a time. The people were beautiful, the children were so adorable and the cake was gorgeous. There was even a bouncing castle!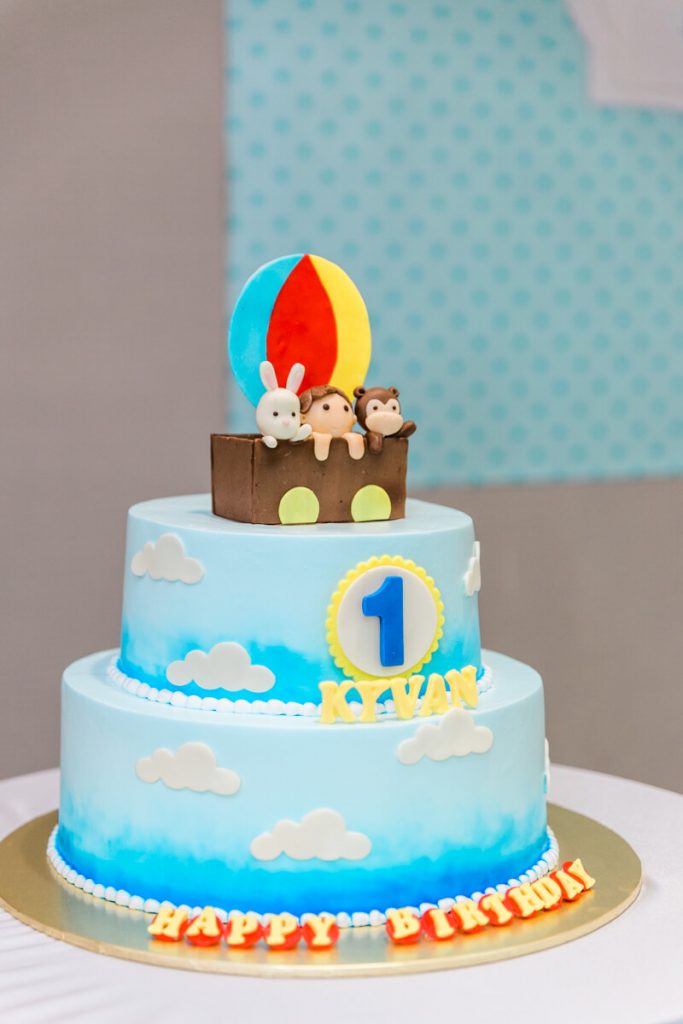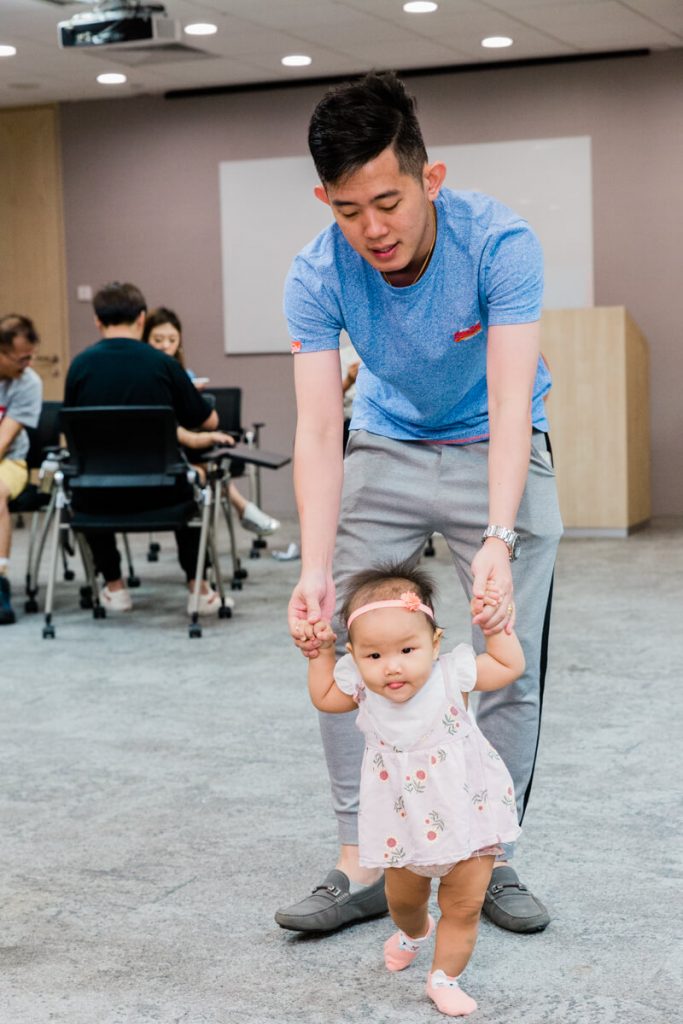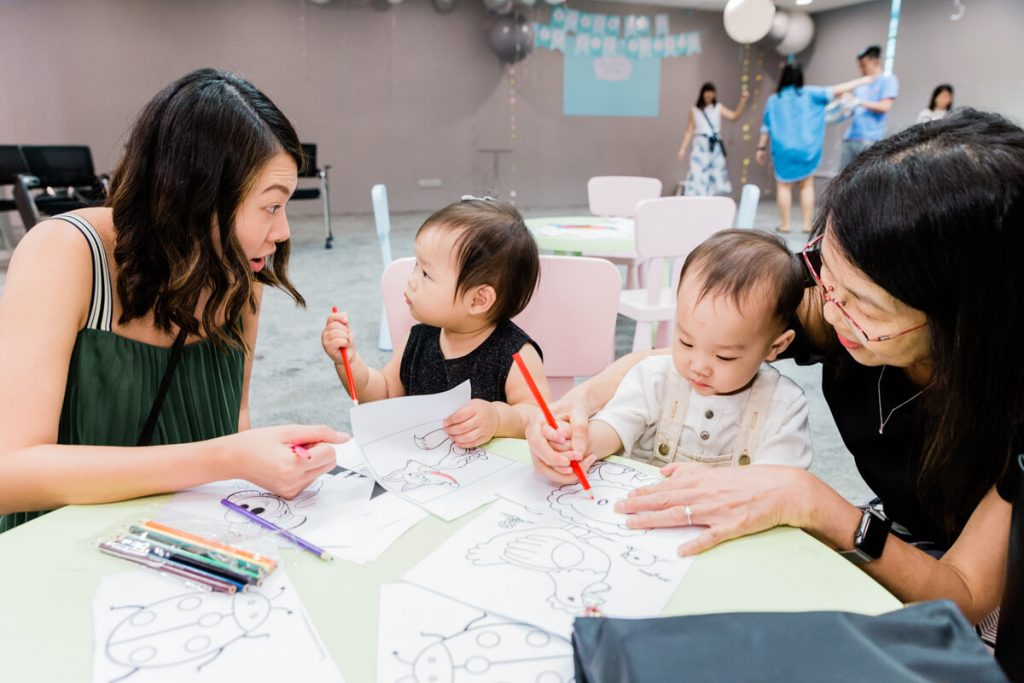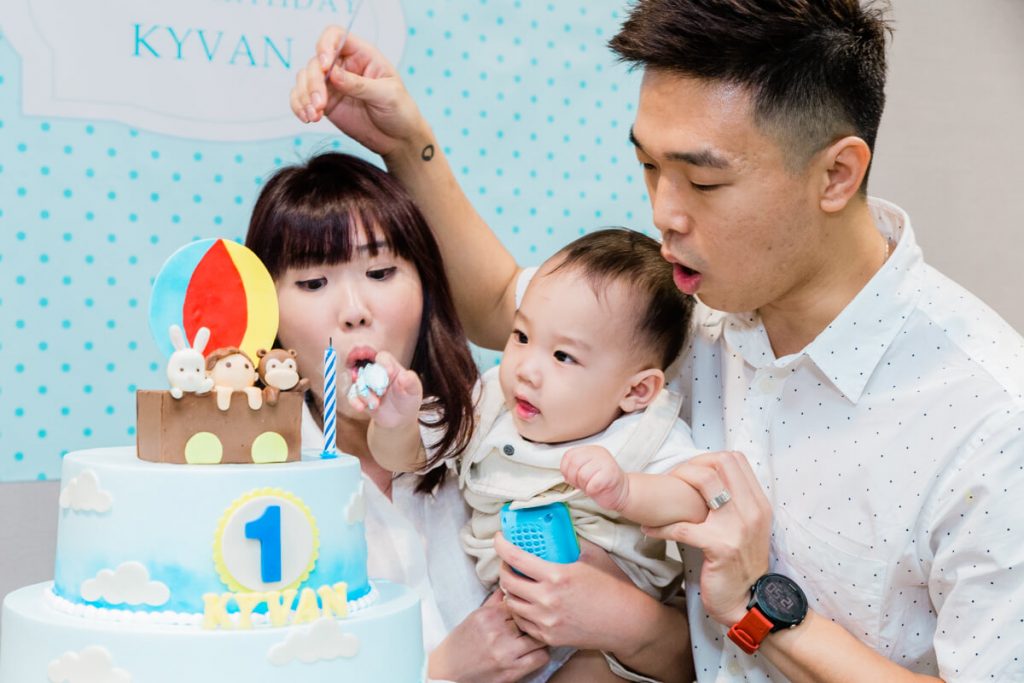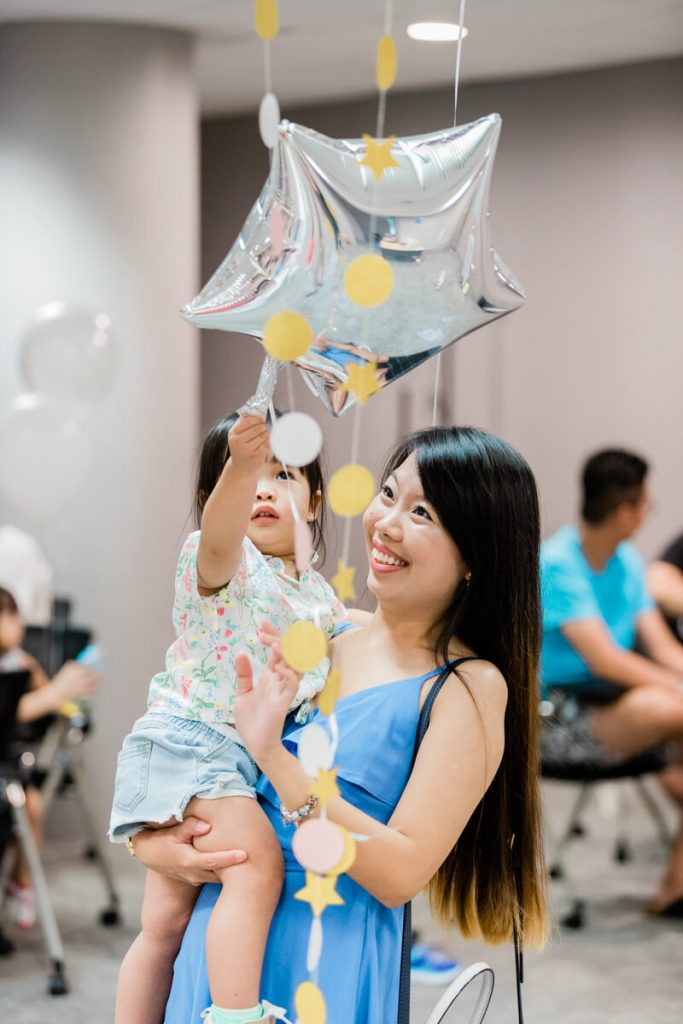 This was what Emily had to say when she received the photos of the event taken by our professional photographer:
"Thank you so much for your hard work and the lovely photos! 
Very pleased with your works and am glad that you managed to capture these shots for my son's first birthday party! "