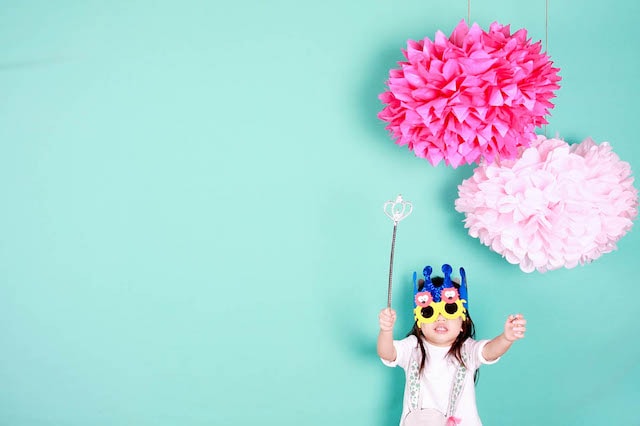 We're social creatures, and with it, comes the desire to mingle and interact with other people at almost every social opportunity we're presented with, be it a small gathering of friends, weddings, graduations, or even an extravagant fancy party. But being social does come with certain complications. At times, there may be some of us who would feel hindered from fully expressing or enjoying ourselves at social functions.
This is why instant photo booths are more than what they seem. Beyond photography, photo booths possess underrated qualities that offer a diversity of people, with a spectrum of experiences, a unique medium for social interaction.
FORMING BONDS
Icebreaking activities come in a lot of forms, depending on the type of event held. For instance, at a business or social networking event, we want to get to know more people. Taking a photo together with new friends at a photo booth is a great way to socialize. Oftentimes, the casual nature of taking pictures in a photo booth is disarming and enables people to let their guard down. This is especially good for new friends sharing a booth together since usually there might be some awkwardness at first. The best photo booths let people enjoy a social activity organically, especially in this age where bonds are mostly forged through technology, casual introductions and conversations made at a photo booth might be the seed from which a friendship, partnership or something more, will blossom.
CREATIVE OUTLET
Rental photo booths normally come in package deals containing options for a variety of themes, along with pre-designed print templates, unique backdrops, and quirky props. In other words, photo booths are an opportunity to let your creativity shine. Choosing from the selection of props and backgrounds, along with poses that make you photogenic, it's a great activity to flaunt your inner celebrity or diva. Furthermore, a lot of social events have children present, and photo booths not only provide entertainment for them, but also nurtures their creative interests and passions. Children may be aspiring photographers or budding models and having an option to have fun while essentially learning their craft, is valuable to their growth.
INCLUSIVITY
The casual and social nature of photo booths, is another one of its underrated charms. Some of us have introverted personalities or are socially shy, and in extreme cases, have social anxiety. A simple social activity might be an endeavour requiring mental and emotional preparation. Part of what makes photo booths an effective proponent of inclusivity, is in the way it allows shy individuals to indirectly engage in a social activity, without having to fully expend their emotional or mental reserves. Posing for a photo might be an easier, more acceptable activity than starting or having a conversation with a total stranger.
Beyond simply seeing photo booths as tools for capturing beautiful memories, it's essential that those memories be complemented with the reasons that make those memories the way they are. Being a medium through which bands are formed, a platform for inspiration to manifest, and an inclusive social activity for everyone, photo booths are an exceptionally brilliant choice of entertainment for any event.