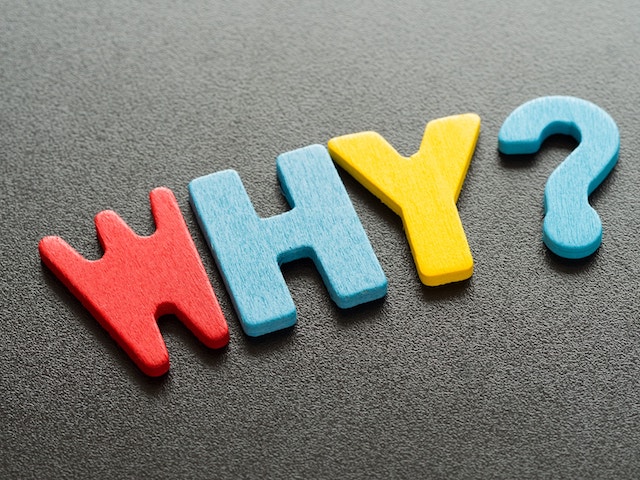 Photo booth rental is experiencing growing demand globally. What's behind this sudden craze? One would presume that photo booths would have become outdated in favor of more contemporary, convenient and high-tech options like phone cameras. However, photo booths of early days have undergone considerable changes, in terms of technology plus an increased number of applications to convert these once-boxy photographic machines into masterpieces of hi-tech innovation and excellent image processing.
Today's photo booth is characterised by technological advancements in image acquisition, editing as well as printing. Photo booths are still very popular, particularly at events such as corporate parties and weddings. They are also available in public entertainment venues like amusement parks and malls. They are now the talk of the town, with many people giving testimonials about the machine's unparalleled performance in immortalising events and capturing memories.
There are several reasons to explain the photo booth's ability to flourish amidst an increasingly technology-oriented society. Continue reading to find out more.
Photo booths for all ages
A photo booth allows for an audience that includes a wide range of generations, in stark contrast to smartphones mainly used by the younger generation. Members of the older demographic tend to view photo booths with a sense of nostalgia. It reminds them of their younger days when they used to visit fun fairs and for others, it even brings back memories of their first date. For the younger generation, they see photo booths as vintage and find delight in the uniqueness of having digital photo strips to take home as souvenirs. In both scenarios, photo booths offer a unique opportunity for everyone, whether young or old, to get involved in the event without feeling left out.
Affordability
Photo booths of differing quality levels are available at its respective price points. Whatever the occasion, there will be a photo booth for it. You have to look back a couple of years ago when the photo booth rental trend started and compare photo booth rental prices in Singapore to understand how prices may have dropped considerably.
Furthermore, there are plenty of styles and sizes to select from with different functionality based on your needs. You can rent an elegant booth which can be the talk of your event without costing you an arm and a leg.
Social
With the current generation being tech-savvy and always looking for something for their social media, the digital imaging capabilities of today's photo booth rental units are perfectly suited for that purpose. The images can be edited extensively through several layers of after-effects resulting in stunningly cool photos. Many photo booths come with the ability to instantly upload or share photos to social media such as Facebook, allowing attendees use them for their social media profiles. At Cloud Booth, our software enables attendees to email their photos to themselves on the spot.
All Occasions
Last but not least, the suitability of photo booths for all occasions is another key reason behind its popularity. On your wedding day, you can trust a photo booth to capture all those magic moments. If you're celebrating your birthday, everyone is guaranteed to mingle and enjoy themselves with the inclusion of a photo booth. For corporate events, photo booths can serve as brand ambassadors and help convey your brand message. Other events ideal for photo booths include school formals, charity events, communions, family functions and baptism. There is no limit to when they can be used.
The fact that photo booths feature digital imaging captures the attention of both the younger and older demographic, are affordable and ideal for all types of events indeed explains the increased number of photo booth rentals.